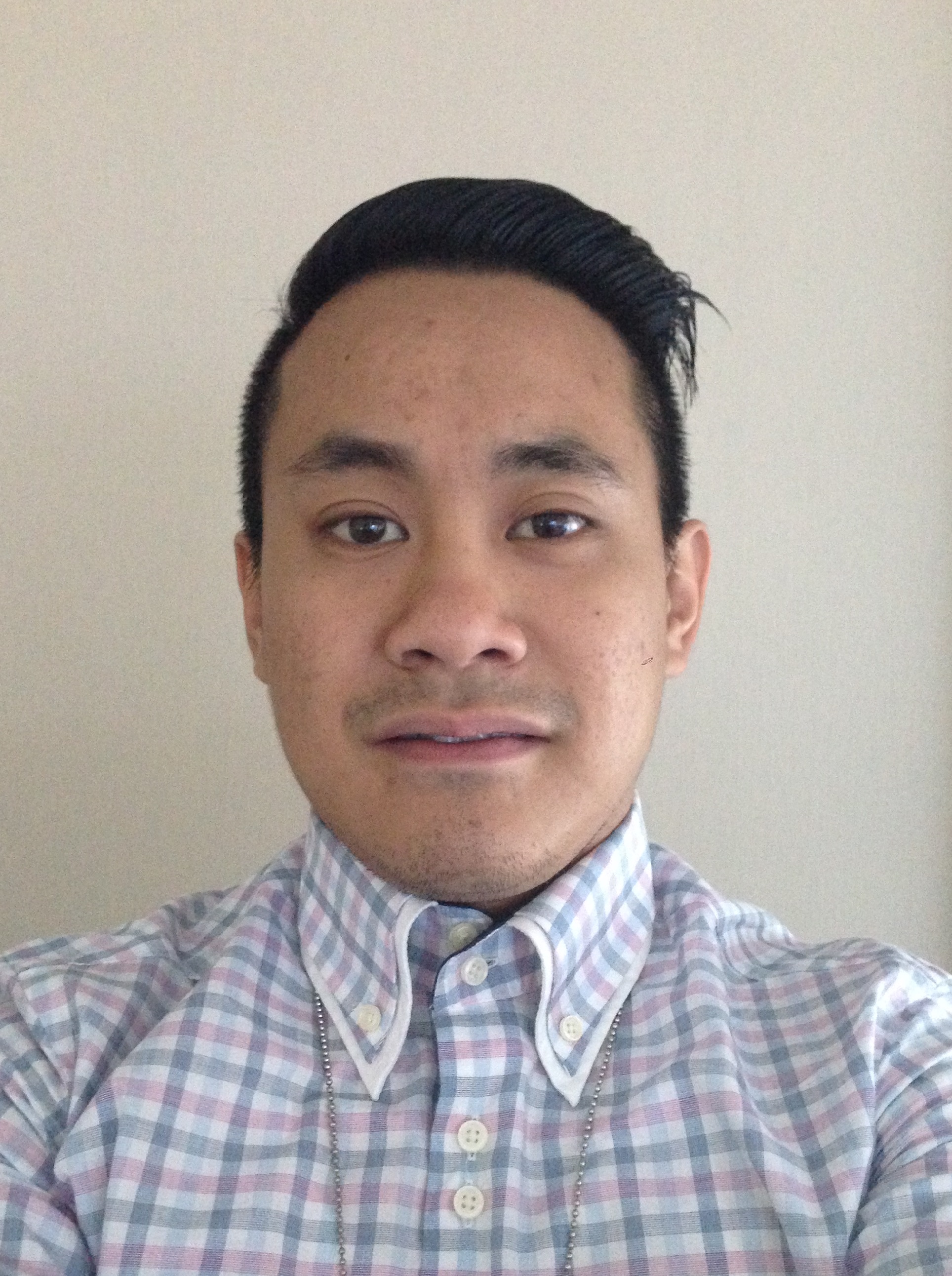 Personal Information
Name: Ahmad Azizul Bin Jamail
IC No: 891212-13-xxxx
Gender : Male
Date of Birth: 12 December 1989
Address : No 12, Lot 6832, Taman Sri Malaga Lorong Inai 3, 93050, Petra Jaya, Kuching, Sarawak.
Nationality : Malaysia
Email : azizul6375@gmail.com
Tel: 6014-890 3716( Mobile )
Employement History
1. Pusat Internet 1Malaysia, Putrajaya.( March 2016 - Now )
Position Title(Level) : Assistant Manager
Specialization : IT Provider
Industry : ICT
Work Description :


Maintaining the premise.


Completing and submiting MCMC reporting.


Troubleshooting minor server problem.


Manage financial and collection.


Handle ICT classes for the user or community.


Achieving the targeted KPI that been set by MCMC.


Providing basic technical.


Handling documet filing.
Languages
( Proficiency: 0 = Poor - 10 = Excellent )
Bahasa Malaysia ( Spoken = 10 ) ( Written = 10)
Bahasa English ( Spoken = 8 ) ( Written = 8)
Bahasa Mandarin (Spoken = 6) (Written = 6)
Additional Information:
Personal Strength:


Dedicated Worker


Good Listener


Punctual Person


Disciplince individual


Best Team Player