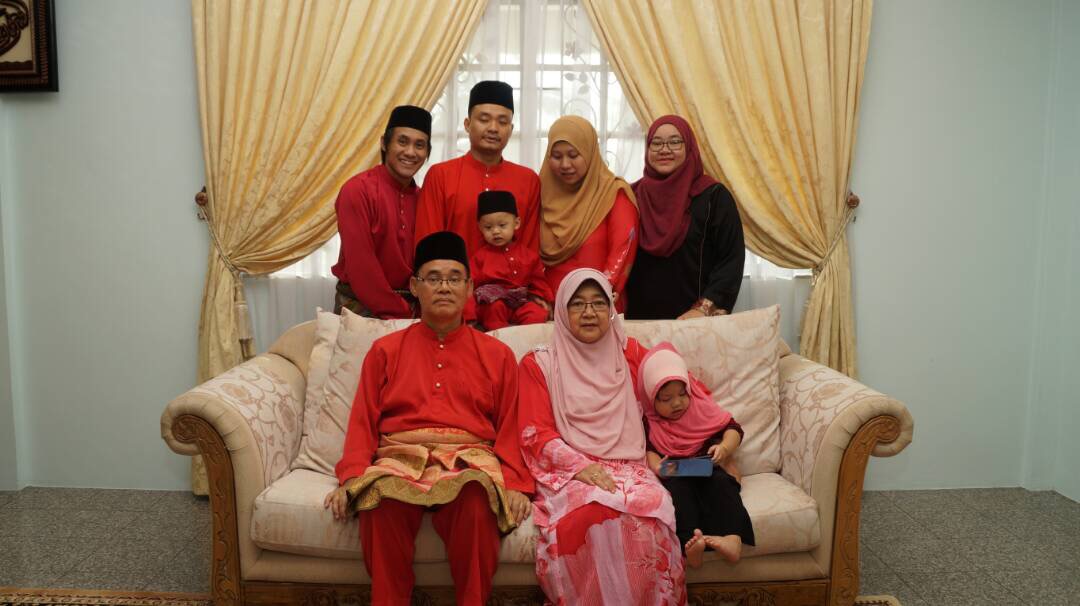 Hello everyone.. Please do welcome to my official website.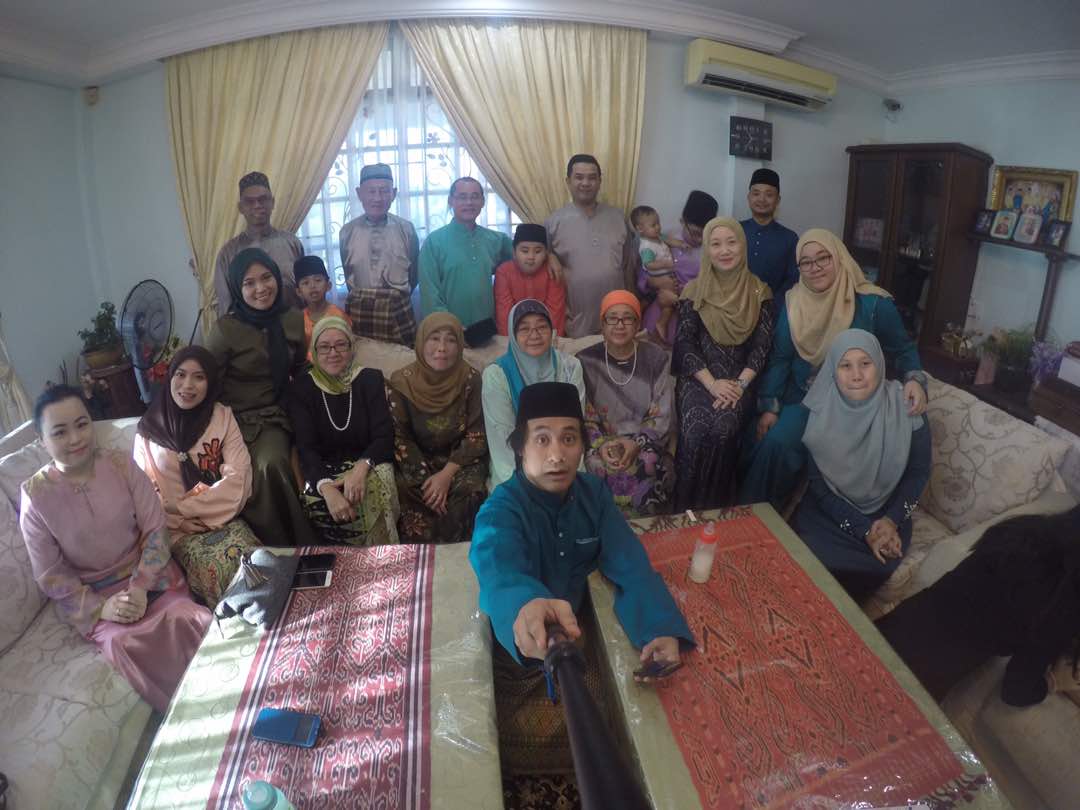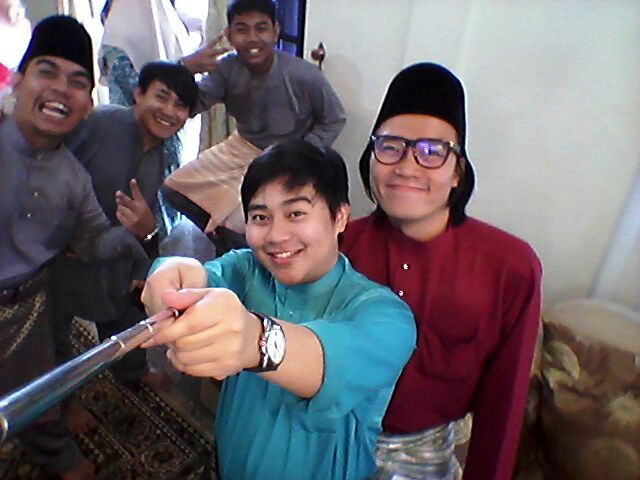 Assalamualaikum to everyone.. First of all I would like to say thank you for visit my website. I am a new beginner and still have to explore the other things. This is my life story .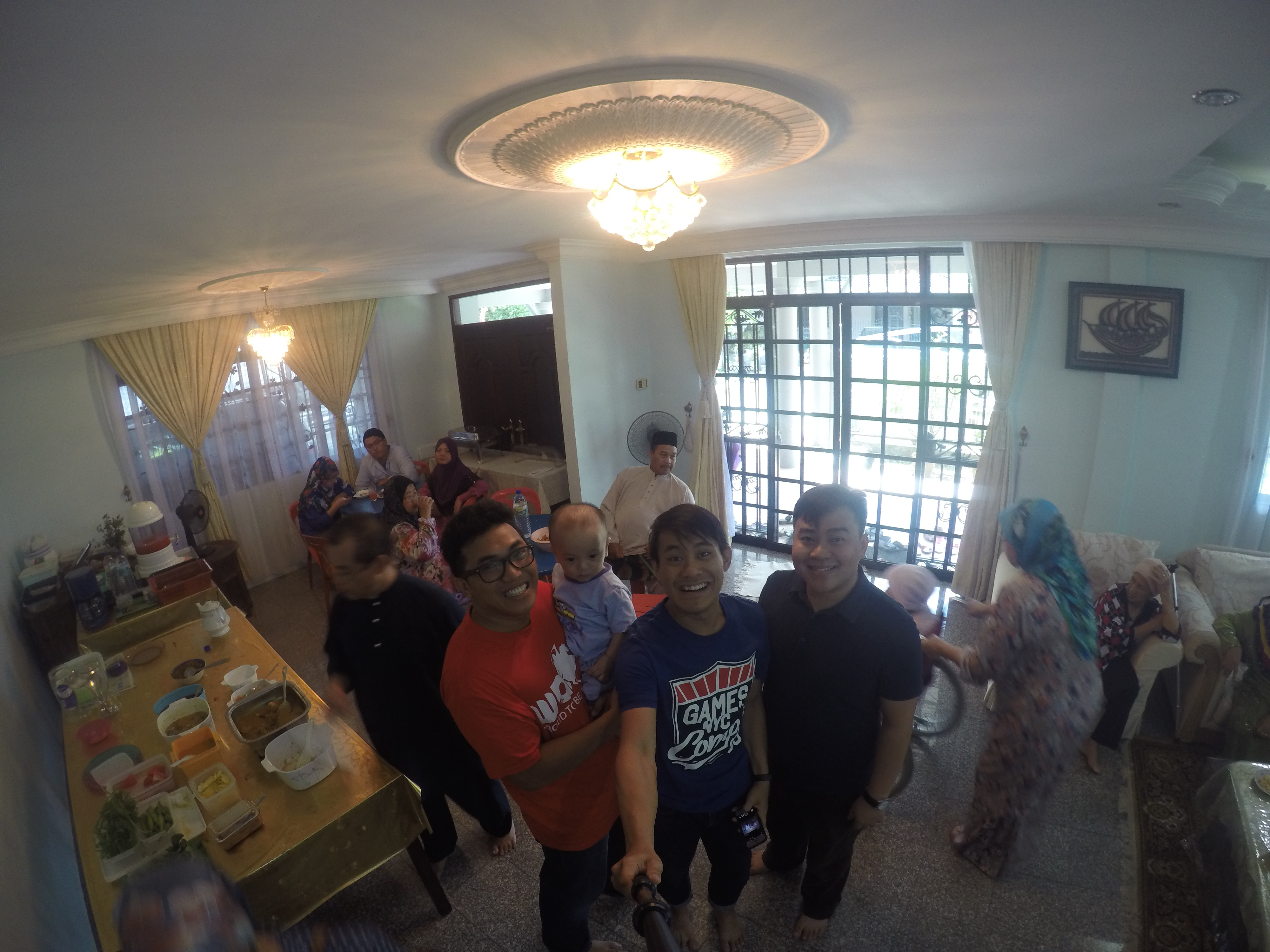 Enjoy your day and don't stress out yourself.